The authenticity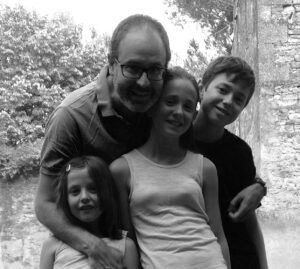 CROSS-GENERATIONAL FAMILY PROJECT 
Family spirit, vines and wines, gastronomy and Beaujolais's traditions.
Richard Brague has always wanted to build a unifying project that would balance his life with fundamental values and preserve his family's stability.
He bought the Domaine in 2004 for that purpose, creating a family house which will gather his family around simple values and pleasures.